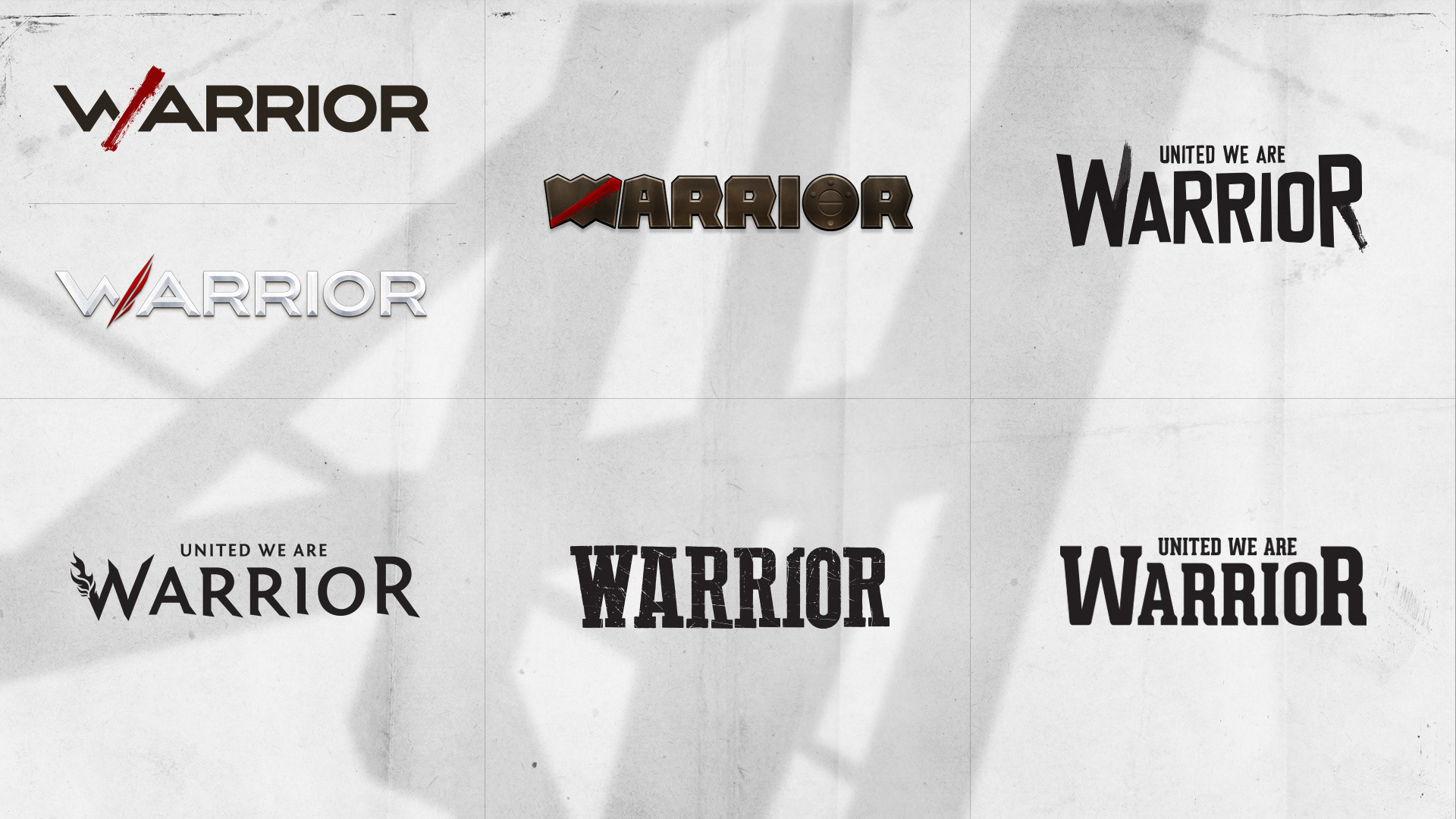 Logo exploration using the initial game title "Warrior". The name was later changed to BattleCry.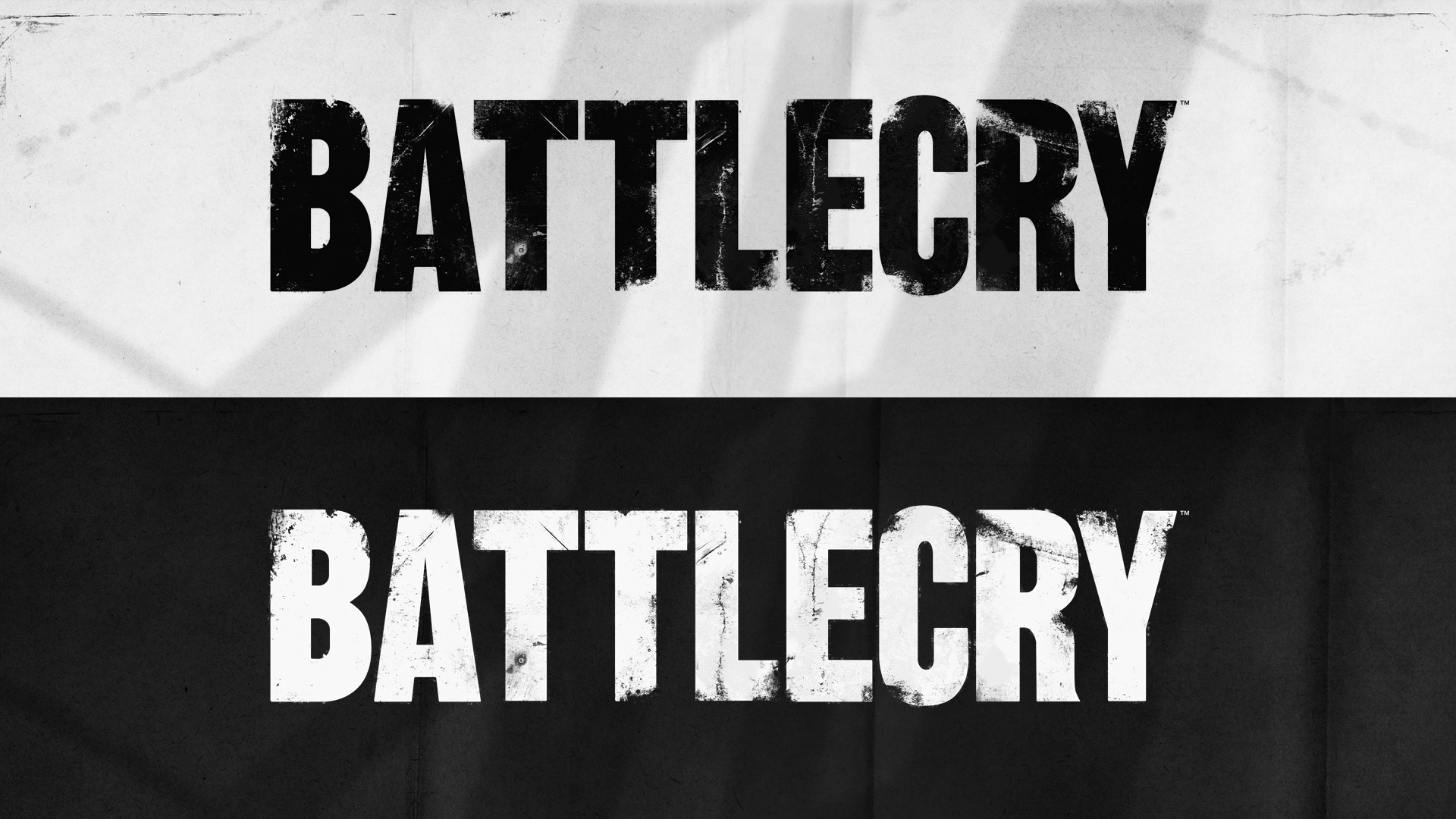 Final BattleCry logos based off of old woodblock letters. This is not a font and was traced from a scan of old typography.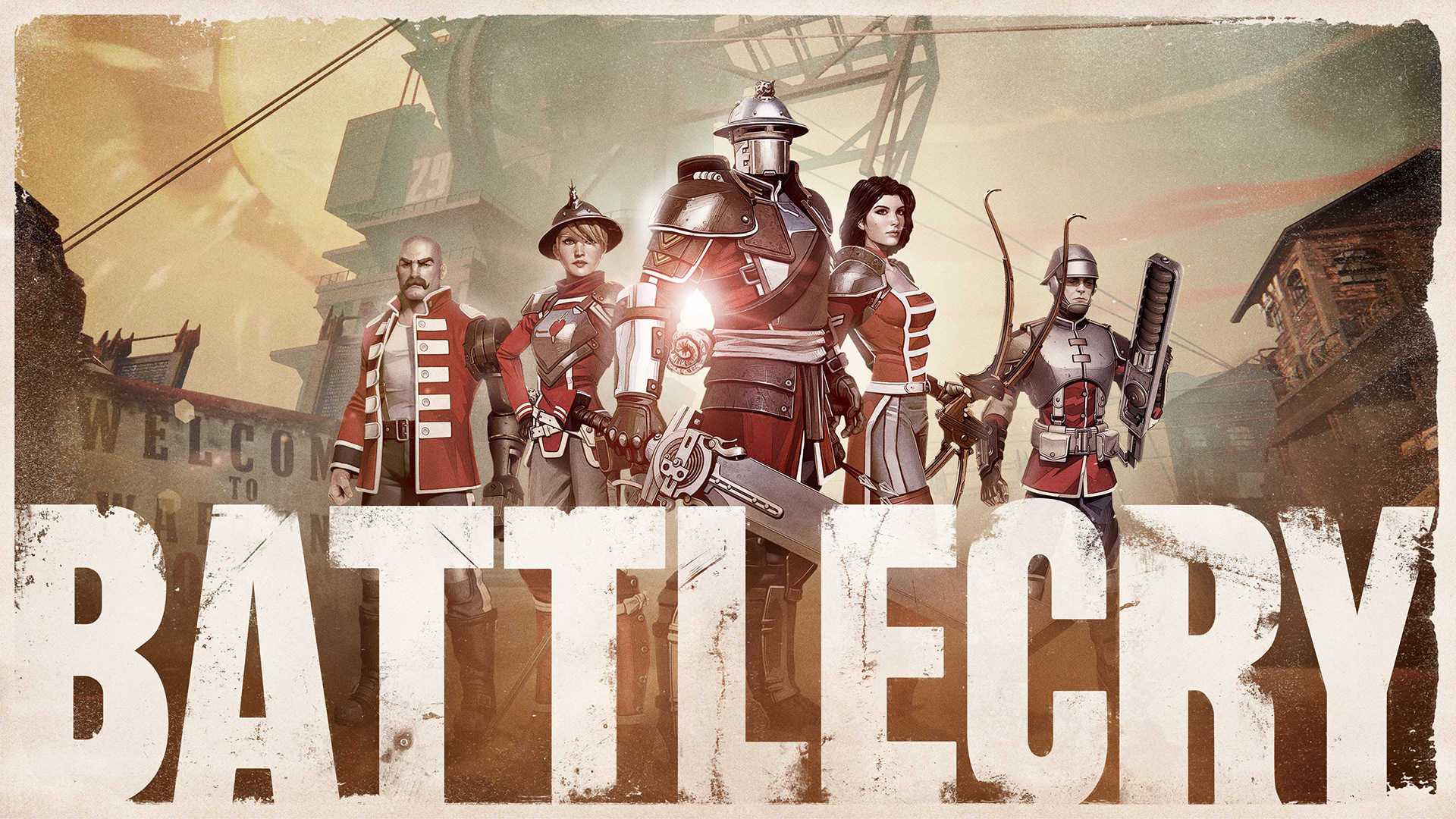 Concept image I created for the visual ID. It was also used as announce key art.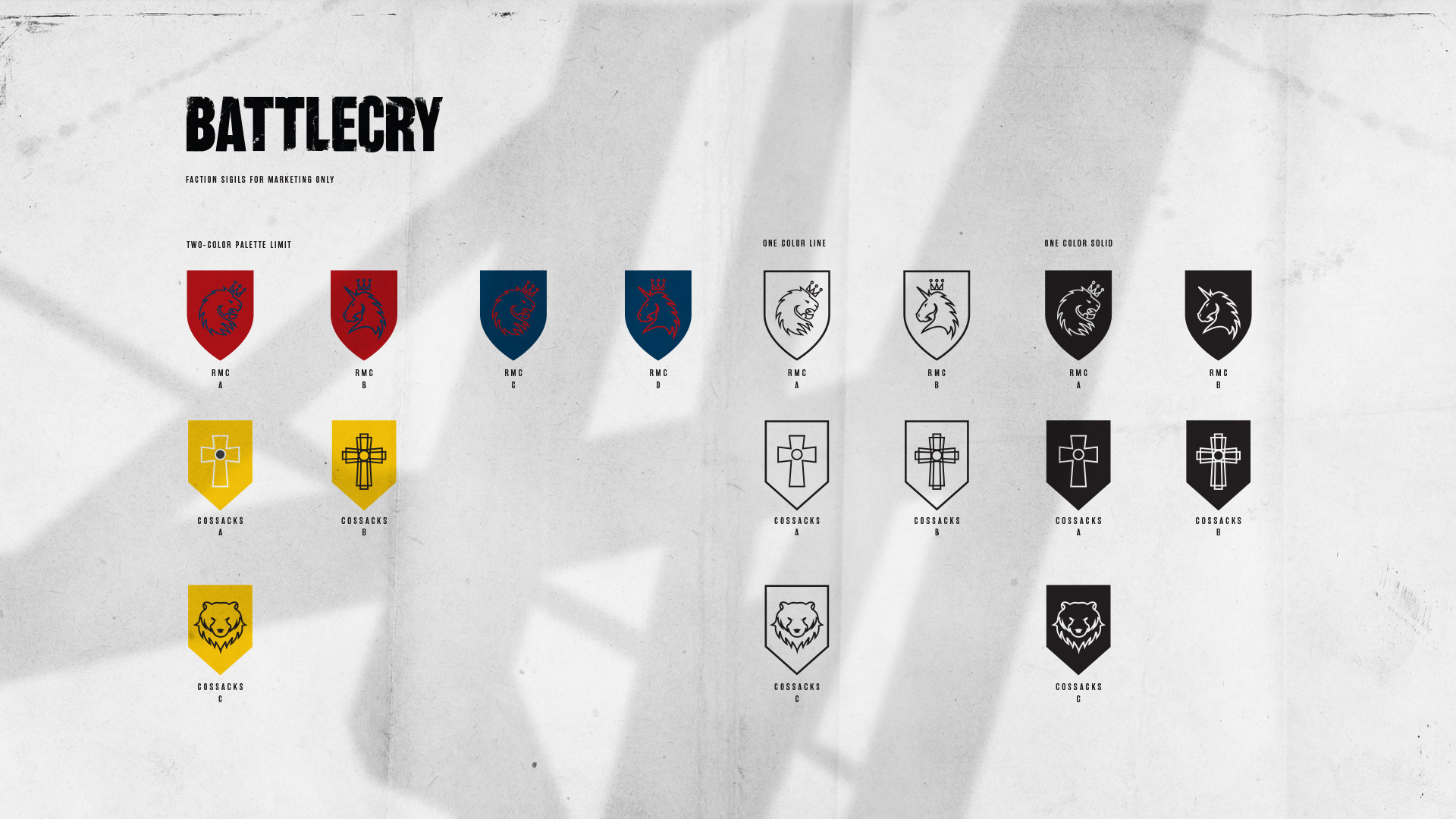 Faction icons created for marketing.
Faction and warrior display system for marketing posters.