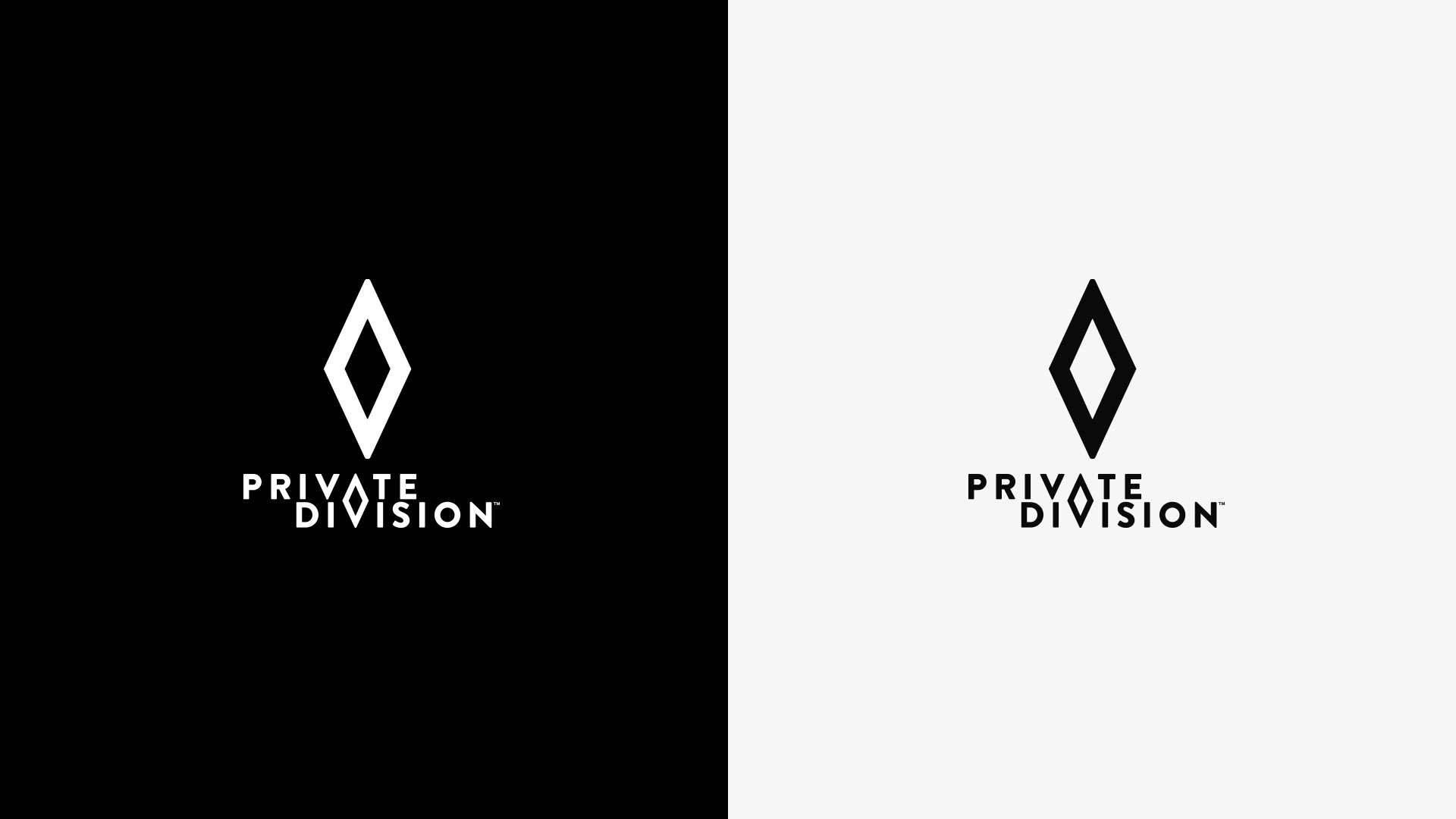 The Private Division diamond is a mark of quality and craftsmanship.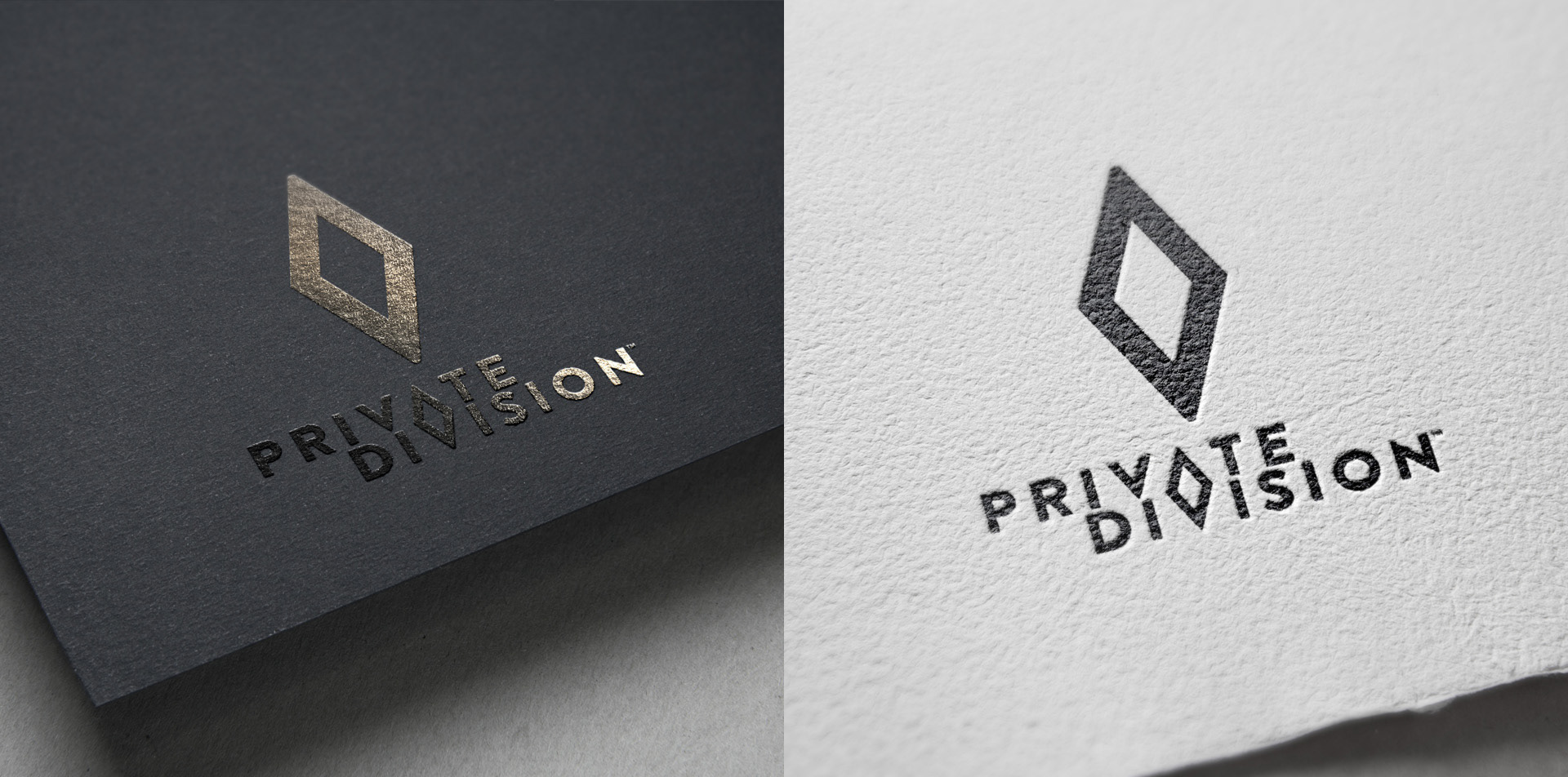 The combination mark reads clearly across media with emphasis on the diamond.

When applied to packaging, the diamond becomes a clear and bold identifier.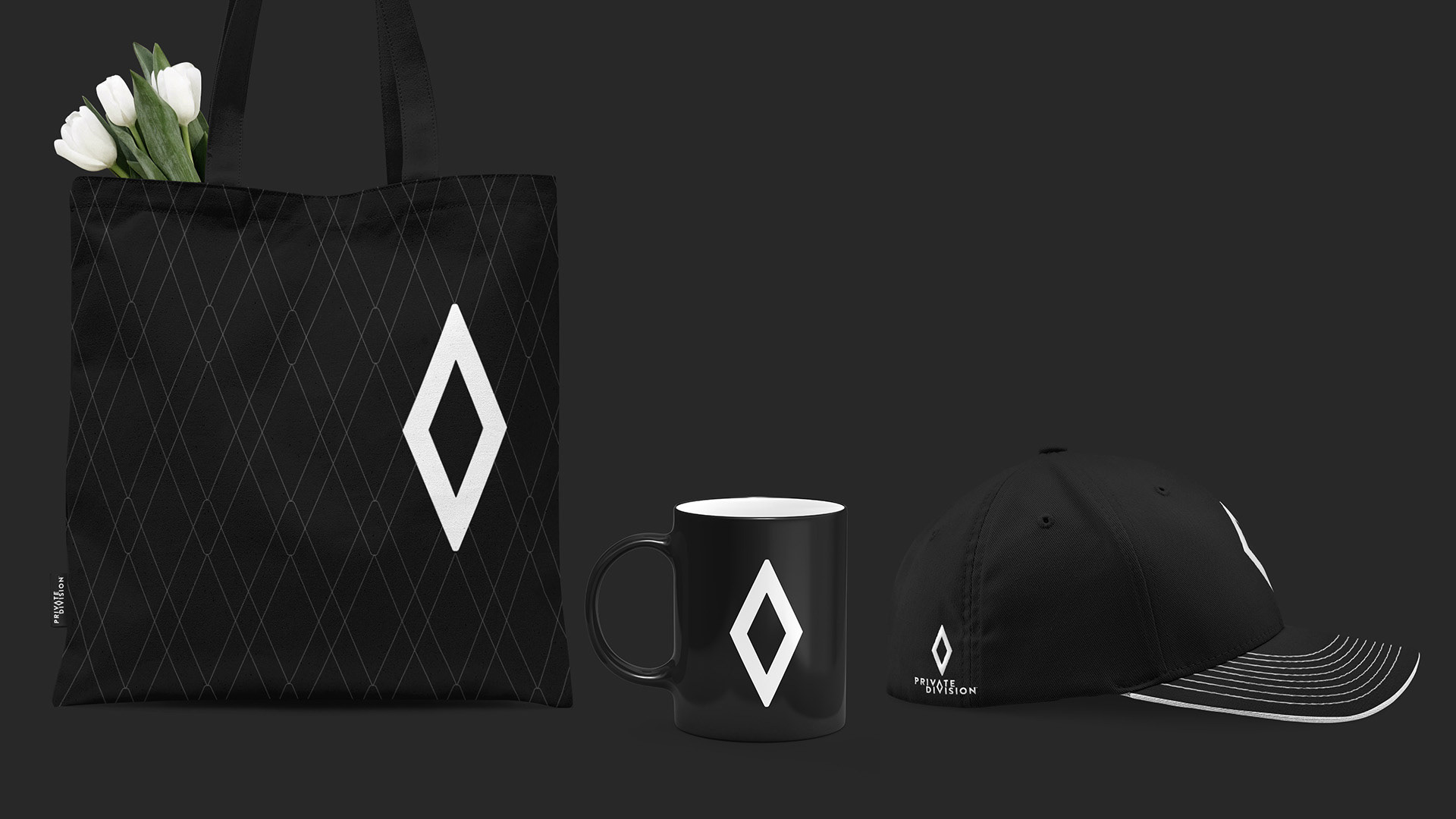 Brand application examples.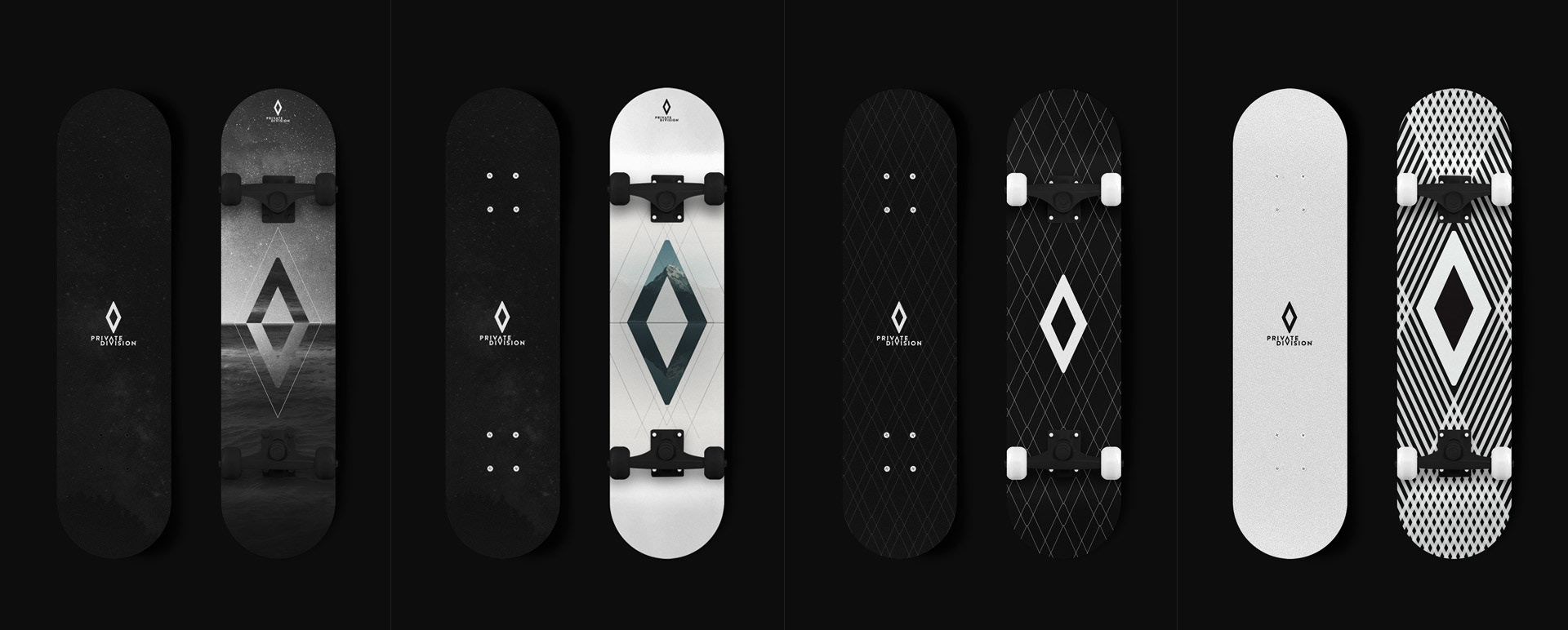 Skate decks because, why not?
Visual exploration where the diamond is a portal into another world.

Logo animation style frames showing the diamond formation - a tense yet triumphant birth.
The final logo animation.
Concept, Creative Direction & Design: Charles Bae
Logo Animation Motion Design: Lucas Hearl
Logo Animation Audio Design: CoPiliot
Client: Take-Two Interactive