Various marketing key art and concept sketches that led to the finals below.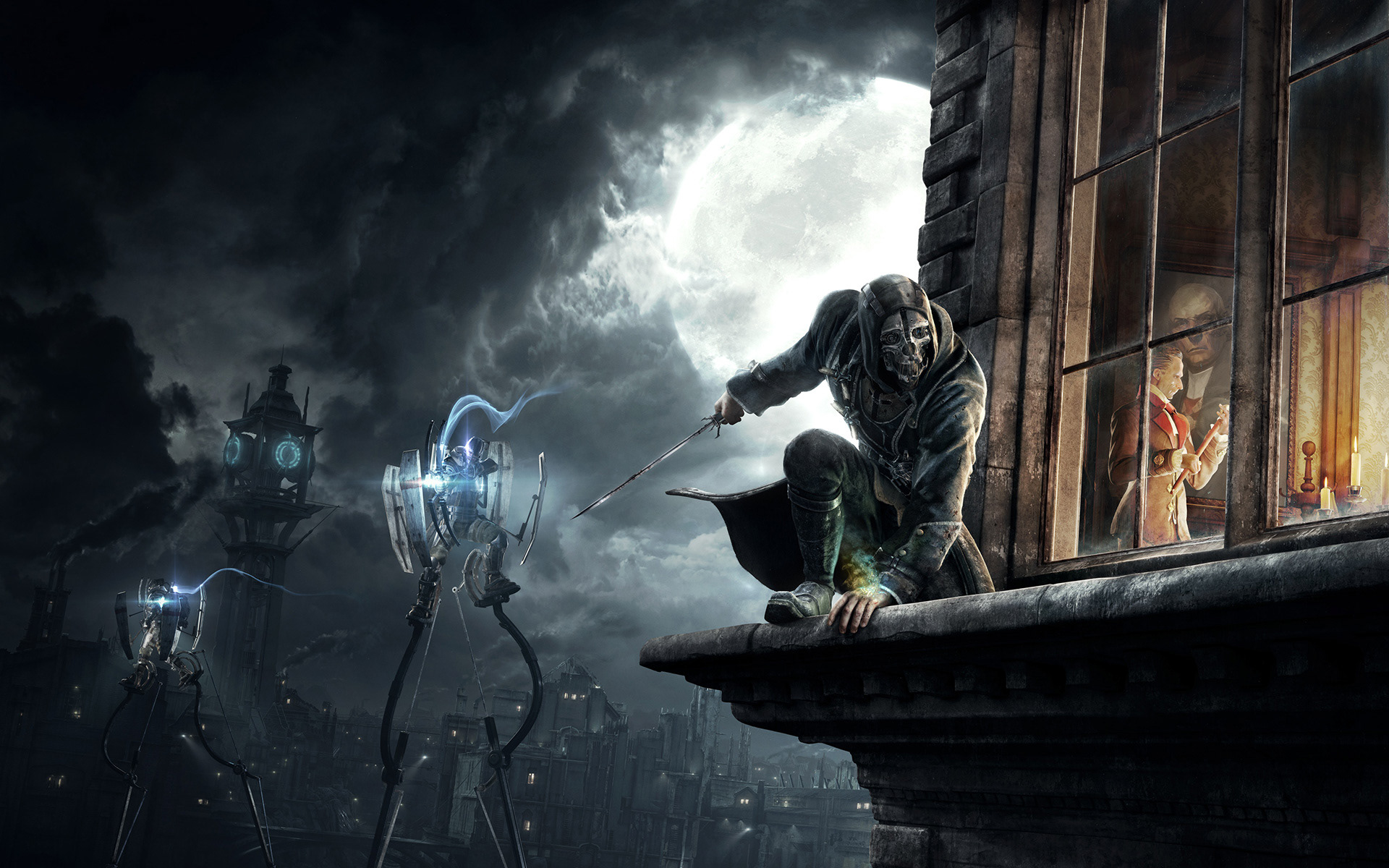 Concept and Creative Direction: Charles Bae
High Resolution Key Art: Meduzarts
Client: Bethesda Softworks
Brand Manager: Regi Jacob, Benji Han
NOTE: The agency, Razorfish is falsely taking credit for the creation of the Dishonored branding and marketing campaign. They nor anyone employed at Razorfish were involved. Rokkan (my former agency where I was a co-founder and chief creative officer) created this work. Rokkan was purchased by Publicis around 2016. In 2020 Rokkan was dissolved into a relaunch of Razorfish and they appropriated this work into their own portfolio.