Alternate logotype + icon lockup and logotype-only versions.
Leap Year Society symbol.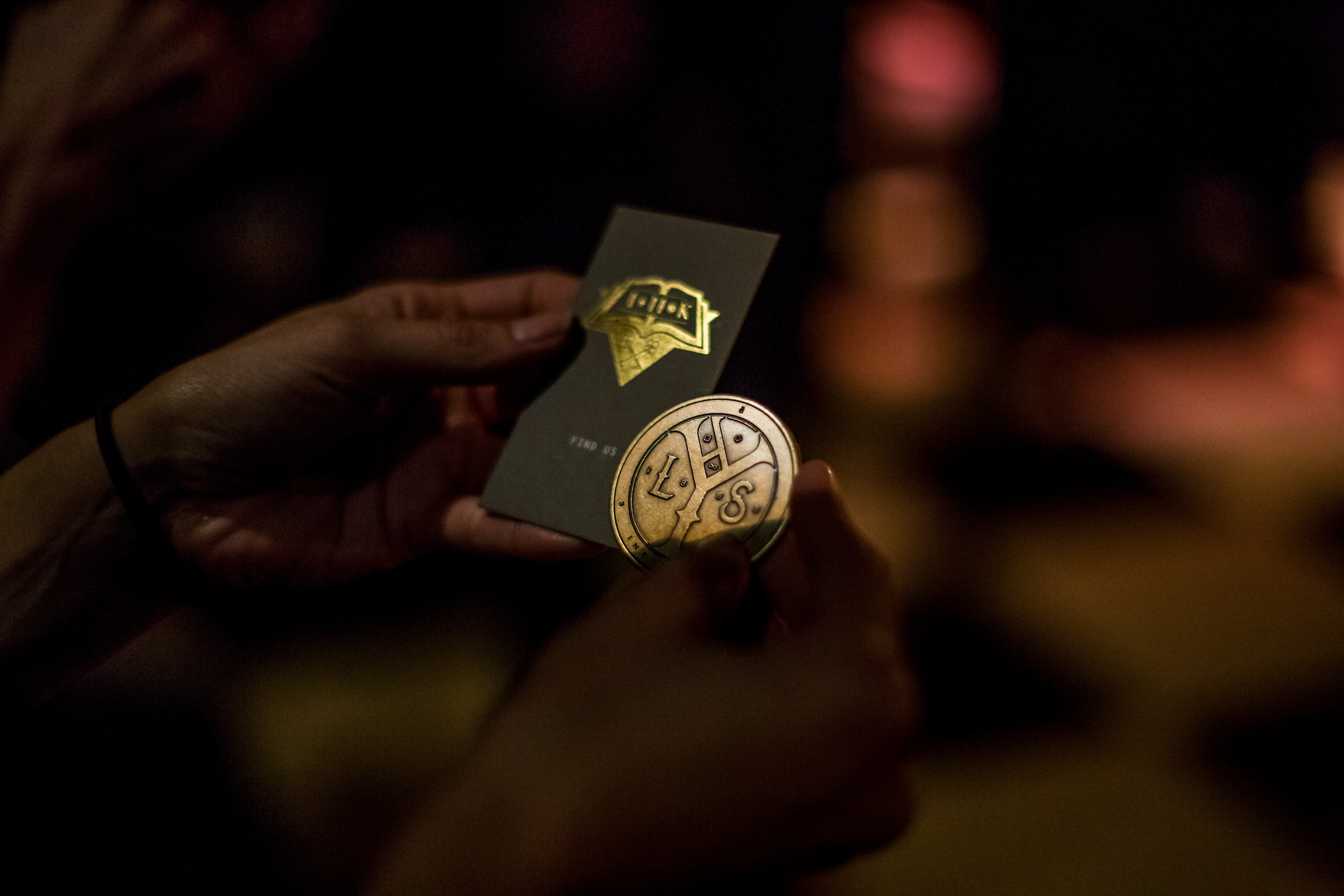 Physical coin created for the Leap Year Society induction ceremony live event.
Leap Year Society logo sketches.
A tattoo I designed for one of the main characters. It was featured on the cover of the ashcan (promotional) comic by artist, Jae Lee. A unalome is a symbol depicting one's unique path in life.
NOTE:
Updates have been made to the Unknown9 logo and visual ID by another creative agency. It was to be expected. I created the branding at the very early stages of IP development. In fact there was a logo and visual ID even before me which was replaced by my work. The logo is still 90% the same with minor changes to letter spacing and slight modifications to the tips of the U9 icon.
Client: Reflector Entertainment
Brand Manager: David Bedard
Creative Direction, Branding, and Design: Charles Bae